Louisville, KY is our show location which is central to: St. Louis, Nashville, Cincinnati and Illinois.

Welcome to *the*Gun Show!
Our gun shows are one of the biggest and best gun shows you can visit - we have vendors and customers from all over the United States.
2015-2016
GUN SHOW APPLICATIONS

Click to register for the show you'd like to be vendor at.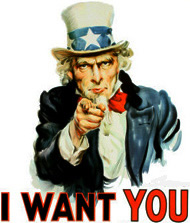 ..to come to our gunshow!
National Gun Day Presents:
JUNE 13, 14, 2015
National Gun Day
Sixteen Hundred Fifty Tables!
KENTUCKY EXPOSITION CENTER
South Wing A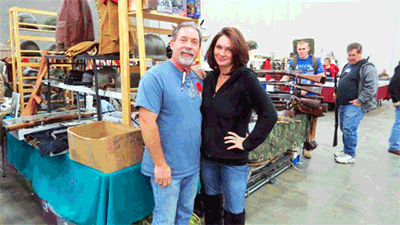 Dealer wanting to come to National Gun Day? Click here for App



Gun Show Admission Tickets:
Adults are $12 - Kids under 12 are $2


Show Hours: Sat 9-5pm, Sun 9-3pm
NATIONAL GUN DAY
J.A.G Military Gun Show
The Great Eastern Gun Show
BRING OUT YOUR BEST
You aint' seen nothing if you haven't been to a National Gun Day gun show
!