Louisville, KY is our show location which is central to: St. Louis, Nashville, Cincinnati and Illinois.

Welcome to *the* gun show. Our gun shows are one of the biggest and best gun shows you can visit - we have vendors and customers from all over the United States!
2014-2015
GUN SHOW APPLICATIONS are now linked on the Calendar!

Click to register for the show you'd like to be vendor at.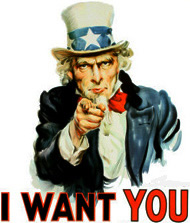 ..to come to the next National National Gun Day gun show


-=(3) DAY GUN SHOW COMING=-
December: 12, 13, 14, 2014
At the great:
KENTUCKY EXPOSITION CENTER
South Wing B
Sixteen- Hundred- fifty Tables of Gunshow !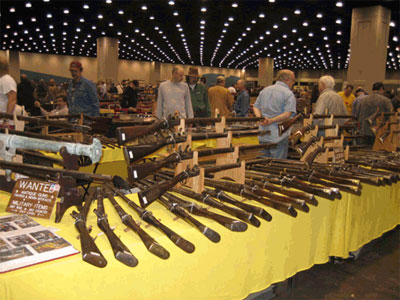 Gun Show Admission Tickets!
Adults are $12 - Kids under 12 are $2
You aint' seen nothing if you haven't been to a National Gun Day gun show
!



BRING OUT YOUR BEST